Nepal Travel Policies Update -
The Immigration Department has released Nepal Travel Policies Update on 24th September, 2021. The department published the Travel Policies of Nepal 2021 as per the decision of the Council of Ministers on 22nd September, 2021. 
The recent travel policies have opened up a new path to tourism industry of Nepal. Similarly, the Nepal government's decision has circulated good vibes among international tourists who wish their Nepal dream come true! 
Now, abiding by certain rules, the foreign travelers can plan their city tours, peak climbing, and trekking in Nepal. Almost after 2 years, Nepalese tourism is all set to welcome to travel enthusiastic. 
Nepal Travel Management Order 2021 ( Nepal Travel Policies Update )
Nepal Travel Policies Update - Nepal Travel Management Order 2021 is effective in the case of international travelers who enter Nepal from both airport and land border. The Immigration Department has resumed visa on arrival for all nationals except otherwise restricted by the immigration law of Nepal. 
Nonetheless, nationals from Nigeria, Ghana, Zimbabwe, Swaziland, Cameroon, Somalia, Liberia, Ethiopia, Iraq, Palestine, Afghanistan, and Syria must take visa from the Nepali Missions abroad. 
Likewise, international tourists having temporary visa to travel Nepal and emergency passport must take visa from the Nepali Diplomatic Offices overseas. 
Apart from visa-related documents, all international tourists should submit the following documents to immigration offices in entry points:
verification of completion of 14 days after full doses COVID-19 vaccination

COVID Test Negative Report (RT-PCR, Gene Expert, True NAAT, or any other tests accredited by WHO) within 72 hours 

Proof of expedition, peak climbing, travel, or trekking permits

Photocopy of hotel booking in Nepal 

Printed copy of online form for on-arrival-visa in Nepal (The online form can be obtained from

www.ccmc.gov.np

, then

International Traveler Online Arrival Form

.
Those without fully vaccinated against COVID-19 can get a visa from the Diplomatic Missions of Nepal abroad. However, for travelling and trekking in Nepal, they must abide by the guidelines from 2) to 5) including: 
10 days hotel quarantine on their own expenditure 

COVID-19 negative report to participate in visit Nepal package
For Indian tourists in Nepal entering from the land border check posts, the conditions are different. They must follow 2) and 5) of Nepal Travel Management Order 2021.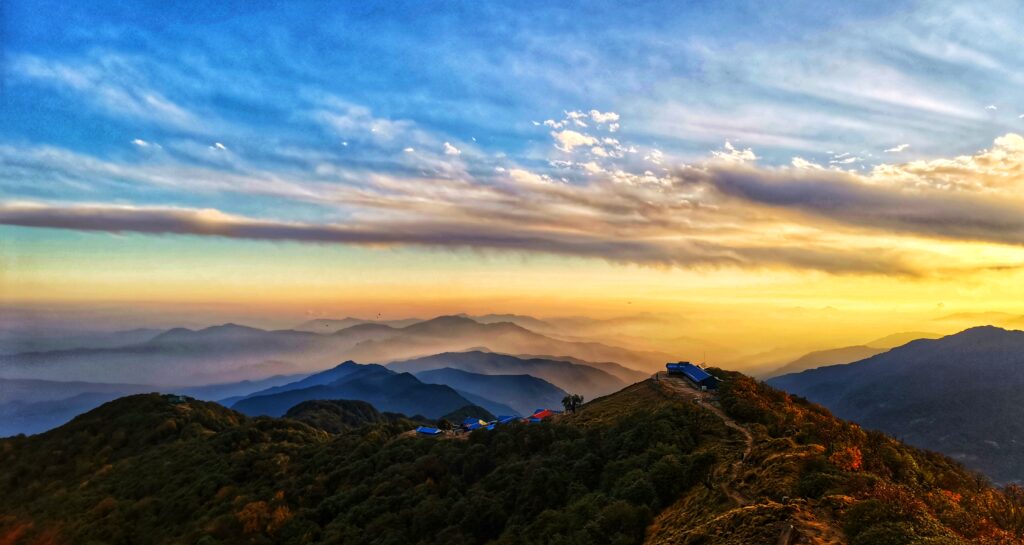 Additional Nepal Travel Policies Update:
Those without full-dose COVID-19 vaccination can also do city tours, trekking, and peak climbing in Nepal. For this, they should follow these rules:
Antigen negative report at the immigration points

Compulsory isolation or hospitalization in case tested antigen positive

In case of unavailability of antigen test at the immigration point, hotel quarantine at their expense. 

They can begin tour or trekking package only after COVID-19 negative report.
Children below 5 years don't either need COVID-19 vaccination or COVID-19 tests. Children between the age of 5 and 18 don't need vaccination but must abide by other clauses of Nepal Travel Management Order 2021 just as adults.
To end:
After the Immigration Department released Nepal Travel Management Order 2021, tourism industry of Nepal is ready to resume its services to international tourists.  All organizations and stakeholders are making the necessary preparation to provide better quality facilities to the travelers. We recommend you to make you booking on time to visit Nepal in autumn. 
Nepal Travel Policies Update