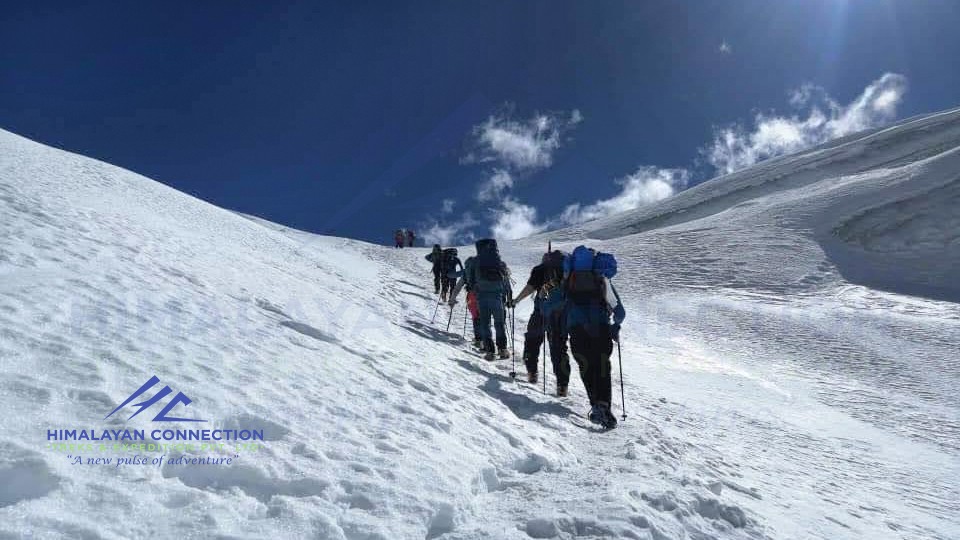 "Precaution is always better than regret" | Travel Insurance
Nepal is one of the most leading countries for adventure sports in the world like trekking, tour, safari, expedition, biking, paragliding, canyoning, rafting, and many more.
These various sports give you a lot of fun recreational and experience. But along the recreational, there is always certain risk and dangers may happen during the activities such as landslide, flood, altitude sickness, avalanche, and blizzard, etc.
Especially, while you are trekking or climbing in the high Himalayas, as you climb higher the oxygen level gets thinner and you could endure the Acute Mountain Sickness (AMS) which is very dangerous for your health. In this type of critical situation helicopter is the best option for emergency rescue. But it will be more expensive if don't have travel insurance.
We do have some emergency rescue organizations in Nepal called, Himalayan Rescue Association( HRA) and the Nepal Mountaineering Association (NMA) who also manage some parts of insurance and rescue as well as. We have some insurance companies in Nepal, especially for minor facilities.
we can help you if you want to do insurance here especially for personal belongings luggage, travel documents such as tickets, passport these could be lost, damaged, or stolen. But it is better to do all types of insurance in your country.
In the end, we request all travelers to take out travel insurance before they take a trip. Especially if you are going trekking, hiking, or climbing in the Himalayas.